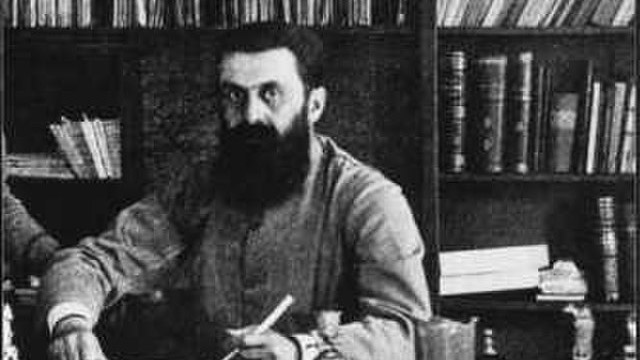 A meeting with the Pope demonstrates that Herzl didn't fully understand the miraculous nature of his goal.
Join MeirSoloveichik.com Today!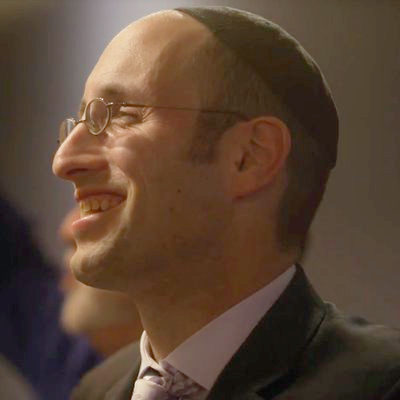 Access to Jerusalem 365—Rabbi Soloveichik's next daily podcast, and his growing library of podcasts & courses

Read Rabbi Soloveichik's latest essays as soon as they appear & view his complete written archives

Join Rabbi Soloveichik for new live, online courses and lectures
Rabbi Soloveichik's Online Home
Every podcast, essay, online course, and more!
Just $15/Month $8.34/Month
(billed annually)