One of Jerusalem's most righteous kings may have exceeded Solomon in greatness; but he too, in a well-meaning way, set up Jerusalem for disaster.
Join MeirSoloveichik.com Today!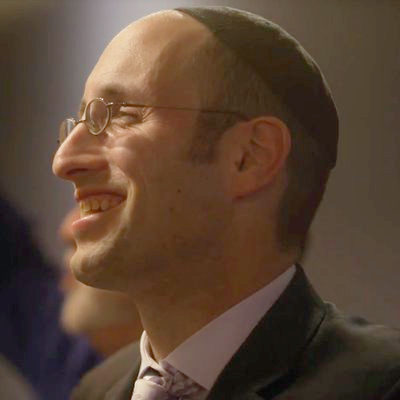 Access to Jerusalem 365—Rabbi Soloveichik's next daily podcast, and his growing library of podcasts & courses

Read Rabbi Soloveichik's latest essays as soon as they appear & view his complete written archives

Join Rabbi Soloveichik for new live, online courses and lectures
Rabbi Soloveichik's Online Home
Every podcast, essay, online course, and more!
Just $15/Month $8.34/Month
(billed annually)